When it comes to choosing the right tenant for a rental home, there are several things that property owners and managers look for.
It is no surprise that you will need proof of income/employment to show you can pay your rent each month, but there are several other things that landlords look for including your rental history, credit score and other important background information.
If you can show that you are employed, make an adequate amount of money for the home or other rental property you're looking at, and have a clean rental history and background, you should have no issue getting the space you're hoping for.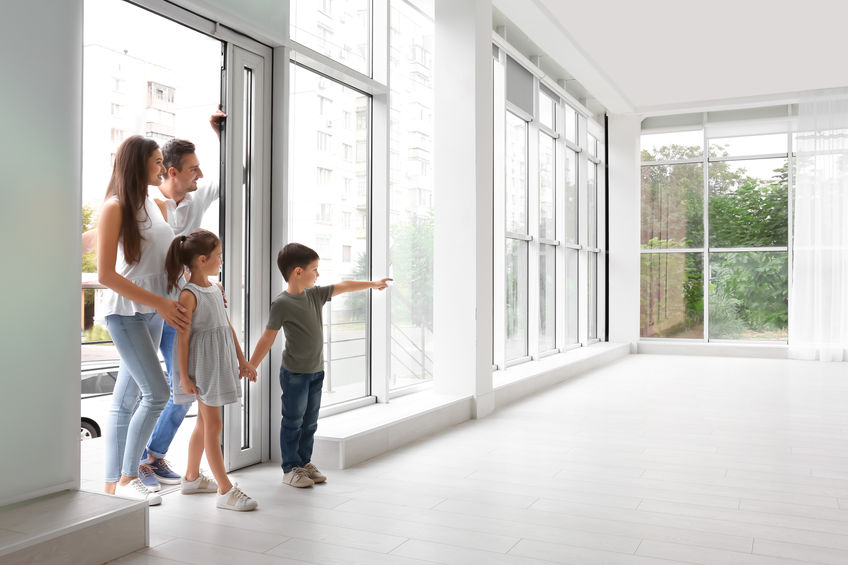 Good rental history
One of the most important things that property owners take into account when choosing a new tenant is rental history over the past few years.
In many cases, a rental verification form will be submitted to your current landlord, where they will be able to see if you've had a positive rental history in recent years.
If you've had no issue in paying your rent each month, you should be well on your way to securing your new rental home. If late payments or other issues are on the report an additional deposit may be required.
An adequate credit score
Although you may not think of it, many property owners or managers will run the credit of a potential tenant to ensure they have an adequate credit score.
A positive credit score will show that you do a good job of paying your bills on time and will give the landlord confidence in you as a tenant.
Depending on the price of your monthly rent, landlords and property managers will typically look for a FICO score of 550 or higher.
Proof of employment, income
Another thing that landlords look for in a tenant is proof of employment and adequate income. Based on how much monthly rent is, a landlord may require your income to be three times that amount to ensure that you can pay your rent on time.
If you're unable to show proof of employment or a high enough income, you will most likely be taken out of consideration for the space. There are certain conditions where you do not need proof of employment that include receiving retirement benefits, getting social security, disability, GI benefits, child support and alimony, and more.
No matter what your situation may be, you should be prepared to go through a screening process when looking to rent a space.
When you need assistance with finding a new rental property in Indianapolis, IN, we ask that you call on our team at AMG Property Management. We work with both property owners and tenants and will be able to help you with all necessary documentation to ensure you get the rental home you desire. Give us a call today at 317-252-5830 to get started.