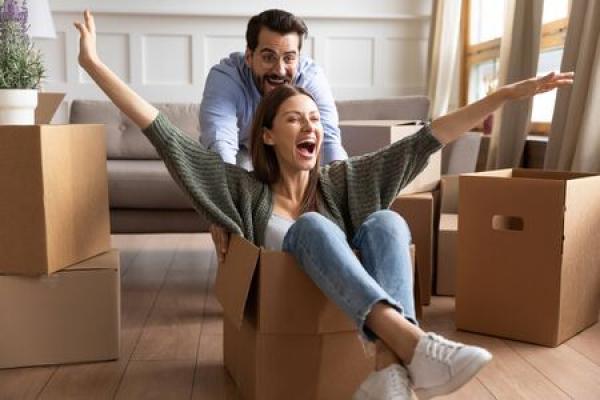 If you're renting out a home or apartment, chances are you're looking for the perfect tenant. While that may be an elusive goal, most property owners will gladly settle for a good tenant. Of course, it can be difficult to find one, and to know for sure before you agree to let them move in.
There are some traits that good tenants have in common. Some of them will be apparent before they move in and some you won't be able to know until they've lived in your building for some time. Here are a few of the things that make a good tenant:
Stable Finances
You don't need your new tenant to be a millionaire; you just want to be confident that they're going to be able to consistently pay their rent on time. Make sure they have a steady job that pays enough money that they'll be able to comfortably cover rent every month.
No Red Flags in the Rental History
It's important to get references from a tenant to ensure they've been a good tenant in the past. If a tenant has been evicted in the past, it's more than possible they'll also be a problem tenant for you. You may even have to evict them as well, which will cost you time, money, and stress. Additionally, if they are unable to provide any references, that is a red flag in itself unless they are young enough to have plausibly never rented before. It likely means they've caused problems for property owners in the past.
Honest and Respectful
An honest and respectful tenant will almost certainly be a good communicator, which is key to the tenant-landlord relationship. Additionally, you'll want to be sure your tenant is being honest with you about their employment and income. A respectful tenant will pay rent on time, follow the stipulations of the lease, and will treat your property as if it were their own. Of course, you can't run an "honesty and respect" test the same way you can look into a rental history or financial situation. However, this is information you may be able to glean from speaking to references they provide to you.
If you're looking to rent your property out and aren't sure how to find reliable tenants, AMG Property Management can help you. We will work with both you and your tenant to ensure the best possible rental agreement. Give us a call today at 317-252-5830 to get started!