Adkin Management Group is your connection to the Indianapolis home and rental market. With experienced personal rental property managers, leasing agents and superior customer service, we make renting and investing in the real estate market easy and cost-effective. Whether you are looking for a comfortable and affordable rental property to call home or you are looking to manage your property efficiently, our experts will help you at every step of the way.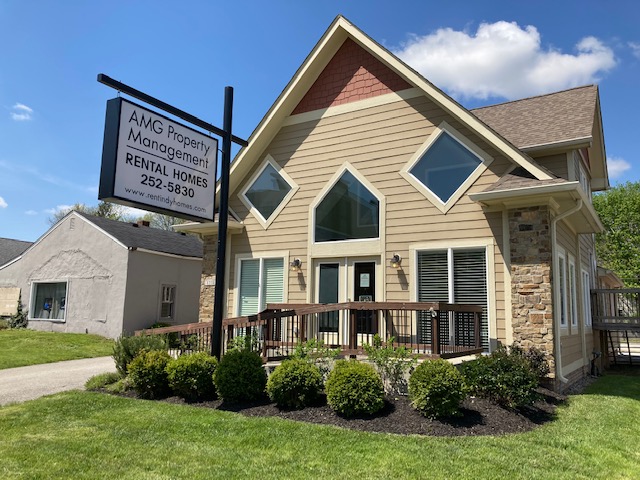 Finding rental property in the Indianapolis area that is both affordable and meets your needs can be an intimidating task. We make it easy to find the property that you are looking for by giving you detailed pictures and information, helpful and informative tours and organized, accessible resources. If you are seeking to invest in a rental property, our real estate experts will help you advertise, find respectful and responsible tenants, conduct property repairs, manage legal proceedings and much more.
Find your ideal living space in Indianapolis right now by searching the latest listings online. To get more of your time back and manage your rental property with complete efficiency, call Adkin Management Group today.