Adkin Management Group is a family owned and operated company providing rental real estate management services to property owners across Indianapolis. We have over 30 years of experience in renting and managing properties of all kinds. We now manage nearly 800 properties and continue to grow thanks to our client and investor referrals.
We treat our clients and residents of our properties like neighbors; staying in touch with friendly, helpful service and keeping in close contact whenever a question or problem arises. We understand that rental properties are also homes as well as investments, and we make sure that each resident and each owner is taken care of.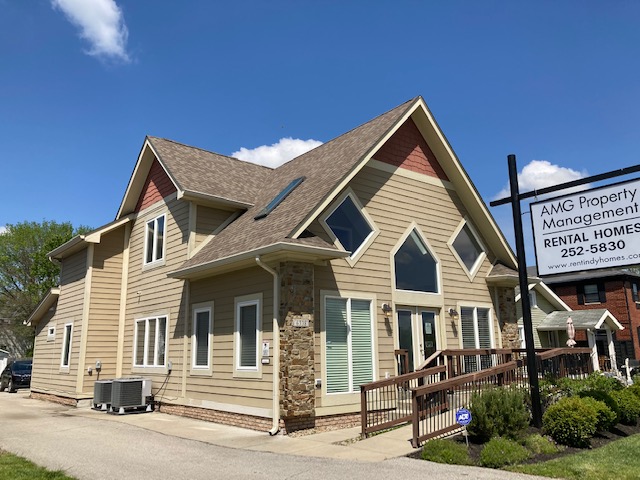 Our full-time, 24/7 service and bilingual staff makes it easy to contact us with any issue that arises and our convenient features and services make property management efficient and organized.
Adkin Management Group takes care of every aspect of owning and managing homes & property for rent and advertises your listing so you find the perfect tenants. For more information on property management in Indianapolis and services available, give us a call.