Whether you're packing up an entire house, or your first apartment, packing up your belongings can be challenging. However, with the right tips and tricks, moving can be surprisingly simple. As your prepare for your next move, here is a list of our best backing tips that will hopefully make your move more organized, efficient, and stress-free.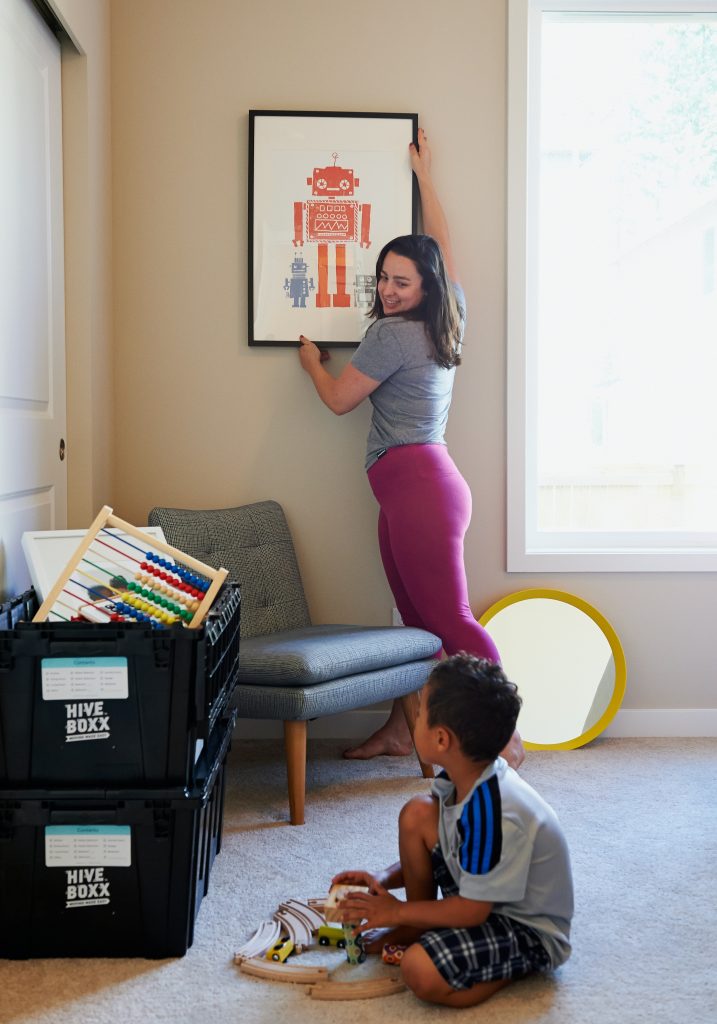 Remove Clutter First
As you pack up your space, now is the perfect time to go through your possessions and decide which ones you want to bring with you and which ones you'd like to leave behind. Cutting back on clutter as much as possible before you pack will help you pack, move, and unpack less stuff!
Pack What You Can in Advance
Usually, you'll know about your next move a few weeks or months in advance. To help take some stress off of your shoulders, start by packing your off-season items that you know you won't need anytime soon first.
Keep The Essentials Near By
On the night before your move, pack the rest of your everyday essentials into a bag that you can keep with you. This is especially a good idea if you're making a long, long move to a different state. If something delays your moving truck, at least you know that you will have some of your most essentials with you.
Use What You Have First
Before you start spending money on packing equipment, evaluate what you have first. Things like plastic containers, hampers, suitcases, and reusable bags are great for moving boxes. If you need more boxes, you can usually acquire a decent amount of free moving boxes by asking your friends and family.
Label Your Boxes
As you begin to put your possessions into bins, don't forget to label each box with the following information:
What room it belongs in
What contents are in the box
Is it fragile?
What side should be facing up
Labeling will help ensure that all of your items will arrive at your new home in one piece.
After reading these excellent packing tips, you should be ready for your next move! If you're looking for properties to rent or buy in the Indianapolis area, contact AMG Property Management.
We'll help you find your next perfect place to call home.