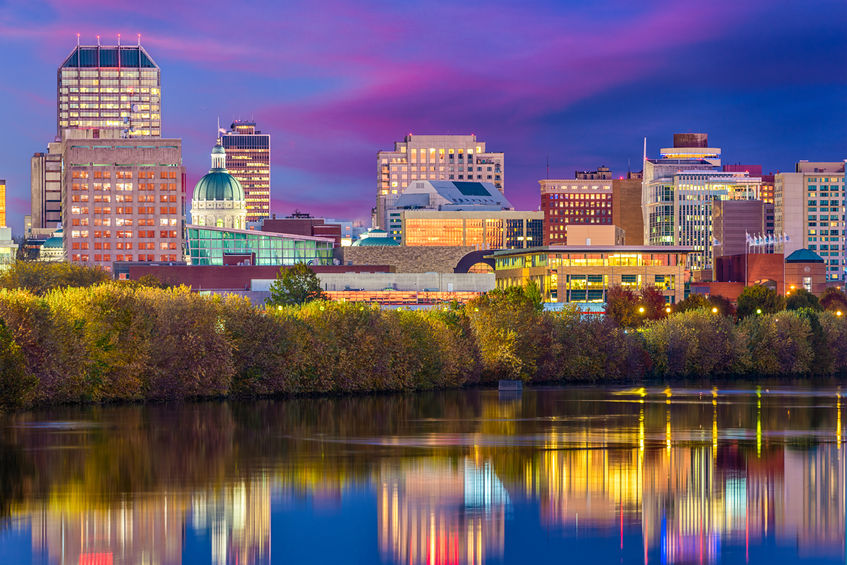 There are plenty of reasons why people move to Indianapolis. For starters, it's a great place to live with a booming job market, it has reasonable living costs, and there's a lot of exciting things to do!
If you're thinking of looking at properties in Indianapolis, here are some of the main things you should know before moving:
Indianapolis Has a Great Job Market
If you're currently exploring new employment opportunities, Indianapolis is consistently ranked as one of the country's best cities for finding gainful employment. If your career path is in the tech industry, DoubleMap, Infraware, and SmarterHQ are all amazing tech companies that are located here.
The Cost of Living is Low in Indianapolis
Believe it or not, the overall cost of living in Indianapolis is 8% lower than the national average. Even resources like groceries, utilities, transportation, and healthcare are considered lower than the national average too.
If you're looking to purchase new property, you should strongly consider investing in real estate in Indianapolis. The real estate in Indianapolis is considered to be 19% lower than the national average. Some of the least expensive neighborhoods to look for property included Beech Grove, Edinburgh, and Mooresville.
Indianapolis Experiences All Four Seasons
If you enjoy experiencing the change in seasons, you'd be happy to hear that Indianapolis experiences all four seasons. The summers can often be described as long and warm, while the winters are usually short, windy, and cold.
If you're looking to visit, September, June, and May are some of the best months to explore Indianapolis.
Commuting is Easy
In big cities, commuting can be challenging. However, in Indianapolis, most families commute by car to work. It's fairly easy to navigate through the city in your own vehicle. Surprisingly, Indianapolis has less traffic when compared to other big cities.
If you're considering moving to Indianapolis, IN, don't forget to contact AMG Property Management Group to learn more about our available rental properties!