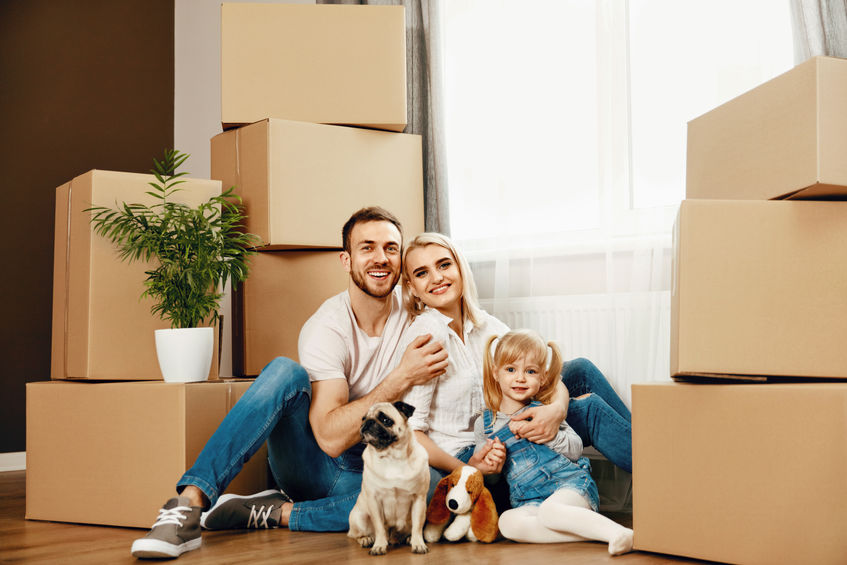 If you own a rental property, you know that no two families or situations are the same.
Sometimes you may get a couple that is quiet and keeps to themselves, while other times you may get a larger family with children and pets.
If you find yourself leasing your space to the latter, there are certain things that you can do to protect your property against cats, dogs and other critters.
While there are no hard-set rules for how to handle pets that will be staying at your property in Indianapolis, IN, there are steps that can be taken to ensure you are not left with an expensive cleanup when your renters move out.
In this blog we will discuss a few pieces of advice to take into consideration before finishing a lease agreement with a prospective tenant.
Create a separate security deposit
One common choice is for tenants to put down a separate security or "pet" deposit that is intended to cover any damages that occur from keeping a pet. This can be used to repair scratches or tears in floors or carpets, or to clean pet waste from lawns at the end of a rental period.
If no damages occur to the property during the duration of the lease, a renter may be entitled to a refund depending on the agreement that you make with them.
Require an additional fee or rent
Another option that is sometimes used in tandem with a pet deposit is requiring an additional amount of rent for the pet. Some property owners prefer this route over a deposit as they will be guaranteed this extra cash each month and it will not be refundable.
Some owners also choose to require a nonrefundable pet fee. This one-time payment is generally due at the start of the lease or at the time that a tenant gets a pet if they decide to adopt an animal while living at the rental property. This is akin to a security deposit, however it is not returned to the tenant at the end of the lease. Many owners who go this route keep this fee aside and use it to perform maintenance or repair work that may be needed after tenants move out.
With either route that is chosen, the fee is up to the property owner in the state of Indiana.
Make clauses in the rental agreement
Another thing that is commonly suggested is to put a few clauses in place that will protect you as the property owner.
Common clauses include instructions on the disposal of pet waste, restrictions on specific pet breeds, weight limits for pets or clear cleaning policies that require a tenant have the whole home's carpeted areas steam cleaned before vacating the property.
These additional clauses provide both the owner and occupant with clear directions, expectations and guidelines to maintain a fair and equal understanding of both sides' rights and responsibilities when it comes to pet ownership.
If you're a property owner and need assistance ensuring that all agreements made with a renter are fulfilled, we are the team to call upon at AMG Property Management.
We have years of experience working with tenants and property managers alike in the Indianapolis, IN area and look forward to assisting whenever you need us.
To find out more about our full range of property management services, we ask that you call us today at 317-252-5830.