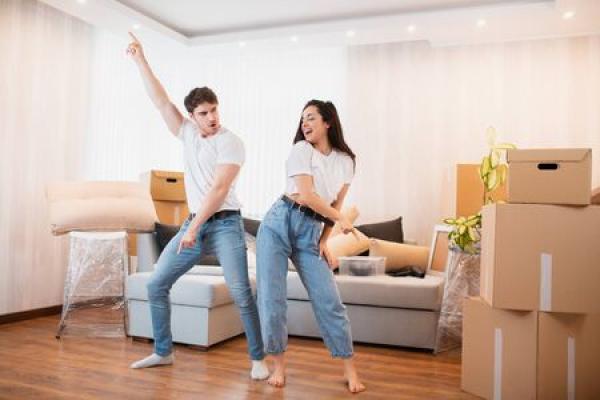 If you own one or more rental properties, you don't just want to attract tenants – you want to attract the best tenants. The only way to do this is to offer the best quality rental unit possible.
There are some things that can't be helped – you can't (usually) make the unit bigger or put it in a more hip or desirable neighborhood. But there are many things you can do to make it more appealing to potential tenants. Here are just a few of them:
Improve the Appearance
The first impression the potential tenant will have of your rental unit will be the outside of the building. Consider adding a fresh coat of paint to the exterior. If there are any issues with the siding, have them fixed immediately. The interior should be cleaned to the point of spotlessness. It's not a bad idea to hire a professional cleaning company before you show the apartment to the next tenant.
Make Necessary Repairs
You'll likely make any major repairs after the previous tenant moves out. But what about the more minor ones? It's a good idea to walk around the unit, looking for anything that might stand out to a prospective tenant as needing fixing. That could include small holes in the wall, loose doorknobs, damaged electrical covers, and anything else that could stand an upgrade.
Hire A Property Manager
Having a good property manager on hand will let your client know up front that you're a reputable, professional landlord that takes your business seriously. Additionally, a property manager will be able to handle most maintenance between tenants, ensuring the unit is ready for viewing. A quality property manager will also have the knowledge of how to advertise the vacancy and even to find high-quality tenants.
If you're in need of a property manager to make your rental unit more appealing, AMG Property Management can help. We're a family-owned business that has more than three decades of experience in renting and managing properties in the greater Indianapolis area. Give us a call at 317-252-5830 to learn more about our services.