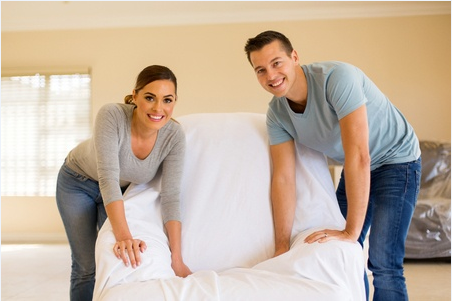 It's no secret that the Millennial generation tends to do things a little bit differently than previous generations. That's why we here at AMG Property Management have come up with a few different ways to help us make the properties we manage more attractive to Millennials looking for a new home.
Social Media
Millennials and social media go hand in hand, and they tend to check Facebook, Twitter and so many more of these networks on a regular basis. That's why we've created social media profiles of our own. This allows us to not only interact with prospective renters, but also with our current customers to make sure we are giving them the best service possible. Those interested in learning more about our available properties can reach out to us through social channels to learn more, and our current renters can share their experience online or reach out to us with questions or for help with an issue they may be having. All of this allows us to improve our exposure and help interact better with new and existing clients alike.
Go Online
Another thing Millennials do more than any other generation is make payments online, including their student loan payments or utility bills. That's why we now offer an online payment portal. This allows current renters to log in to our secure online system to set up their payments, meaning they don't have to worry about making it to the office on time or needing to cut a check for every payment.
Show Value
Unlike previous generations, Millennials are very hesitant to rent because they face way more issues than their parents did, such as high student loan debts and struggles with finding reliable work. That's why when we interact with Millennial renters, we want to show off the values of each property as a home and the perks that come with renting it. Millennials want to have access to amenities and entertainments and have a home that's not only comfortable, but that makes their lives more convenient. Factors like the quality of the neighborhood and how far it is away from where they work play an important role in making a rental home the place they can't say no to.
Whether you're looking to rent a new home in Indianapolis, or are looking for property management experts to help with your rental property, the experts at AMG Property Management LLC can help. We can help renters of all ages find the right rental for them in Indianapolis and connect property owners with new, qualified and screened tenants. For more information on our services, call us today at 317-252-5830!