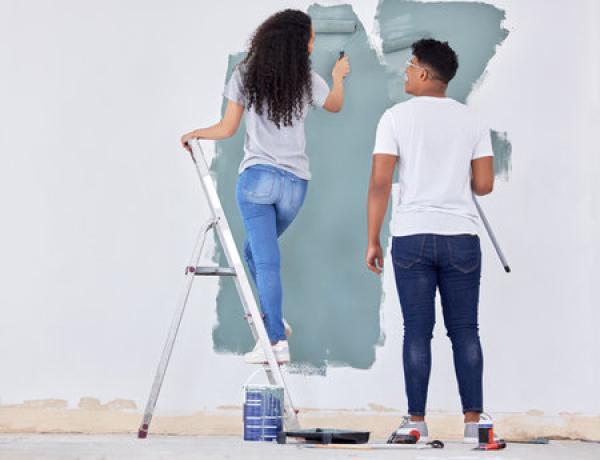 When you own one or more rental units, there comes a time when you have to make some upgrades to your space. Whether you're renting out an entire home, a double, a townhouse, or an apartment complex, your prospective tenants will expect a modern-looking, clean space with relatively new amenities.
However, it's not exactly cost-effective to just completely gut and re-do every unit you own every few years. Instead, consider making a few simple upgrades in areas such as these:
Bathroom
Completely remodeling a bathroom is an expensive project that is only necessary every few decades. In the meantime, consider upgrades and replacements to a few things at a time. Replace the toilet seat every few years – you can find one of them for a relatively low price. You can also make your bathroom appear as though it's been redone by updating the vanity or sink when they become outdated.
Exterior
The exterior of your unit will be one of the first impressions you make with your tenant – make it a good one. A small amount of effort can go a long way. Mow the lawn, clean the gutters, do any landscaping maintenance, and remove any debris that doesn't belong in front of the house or building. If you have a path leading to the front door or a porch, consider power washing as well.
Paint
You don't have to paint the entirety of an apartment or rental unit every year but doing so strategically can make your apartment more appealing to renters. Find rooms or walls that need a fresh coat of paint. Be sure to paint over any chips or blemishes. Try to stick to neutral colors as they will allow the renter to choose how to decorate. And call a professional if you're not comfortable doing it yourself.
Hire A Property Manager
While aesthetics, fresh paint jobs, and new amenities will help make your unit appealing to potential renters, nothing lets people know you're serious about your rental business like hiring a good property manager.
If you don't know where to start, AMG Property Management can help. We're a family-owned business that has more than three decades of experience in renting and managing properties in the greater Indianapolis area. Give us a call at 317-252-5830 to learn more about our services.