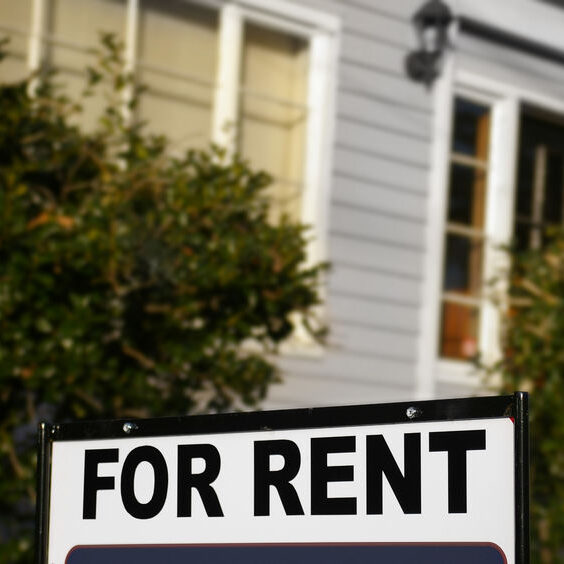 You've dodged the not-so-hidden costs and fees of owning a home in exchange for a rental property, and now the real work begins. AMG Property Management LLC helps people who choose the renting lifestyle by making the process easier on them. With more than 25 years of experience in rental home and property management services, people have entrusted us with the management of more than 700 rental homes and properties in Greenwood, IN, a Johnson County city with a population of 50,000. Our rental homes are beautiful and well-maintained, and we also have a variety of properties available in every price range.
Greenwood Homes & Apartments For Rent – Have Space To Live!

AMG Property Management LLC has a variety of rental homes in Greenwood IN that can suit almost any lifestyle. Whether you are looking for a small, 1-bedroom property for yourself or something larger that will fit a growing family, we can work with you to find your ideal home. Once you're moved in, you will have access to our professional property management services once you're moved in. If you ever experience an issue in one of our rental properties, we will respond quickly to resolve it. We also work with the owners of homes to make sure they are satisfied with our services.
3 or 4 Bedroom Homes for Rent
If you want to check out rentals homes in Greenwood IN with three or four bedrooms, AMG Property Management LLC has options for you. While other property management companies might struggle to provide you with homes this large, we have absolutely no trouble finding homes big enough for you. We are also constantly keeping an eye on the local market to add to the collection of properties we manage so that we have 3 or 4 bedroom homes readily accessible to those who need them.
---
LOOKING FOR SOMEONE TO MANAGE YOUR REAL ESTATE USED AS RENTAL PROPERTIES FOR OTHER FAMILIES?
Just Ask Us About Our Property Management Services!

In addition to working with those looking for homes for rent, AMG Property Management LLC also specializes in helping property owners to organize and care for their rentals. When you call on us for assistance, we will set you up with the property management services that you need to rent out your home without having to worry about it yourself. Our highly knowledgeable real estate experts will price your rental property appropriately and see to it that you are receiving a return investment you are satisfied with.
Whether you are currently in the process of searching for rental homes in Greenwood IN or are looking for a reliable family-owned business to professionally manage your property right now, AMG Property Management LLC will provide you with the quality service you and your rental home are deserving of.
Call us at 317-252-5830 today for more information.