When marketing your property, remember that college students have slightly different priorities than your typical long-term renter. Most often, it's not difficult selling to a college student. All they need is a safe, functioning place to call home that's close to campus! However, some amenities would help increase the quality of their experience and would help make your property stand out from your competitors.
Here are a few amenities to keep in mind to help you maximize your rental property: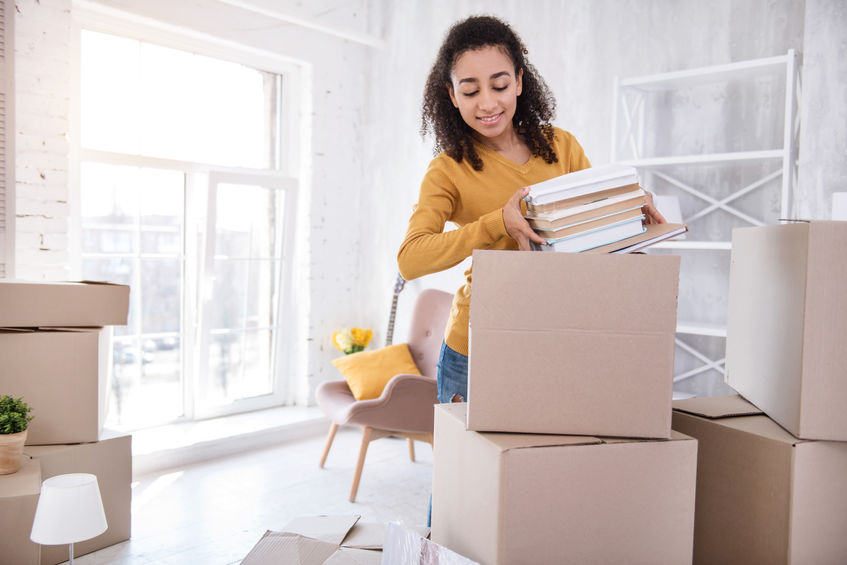 Proximity to Campus
One of the best ways to attract college students to your property is your location. No student wants to spend unnecessary time commuting to campus. If your property is within a reasonable distance of a college campus, you should focus on that when marketing to students. A college student spends the majority of their time on campus for classes, work, studying, and extracurricular activities, so being close drive to campus is important to them when they are looking for a place to rent. 

Laundry in Unit
Having a place to do laundry nearby is another amenity that is important for college students. When students dorm, they often have to share washers and dryers in a common area in their dorm building. If you can make it easy for your tenant to wash their clothes, they will appreciate it! Plus, it will make your property more desirable.

Safety
Offering a safe property for your tenant to go home to is one of the most important parts of renting from any property. Having a rental that is well lit and has secure locks is easy to provide from an owner standpoint, and it will play a significant factor in whether or not your potential tenant chooses to rent from you. 

Affordability
One of the more challenging parts about renting to college students is that they usually don't have a significant income. If you offer spaces that will allow students to live with roommates to help keep costs down, share that possibility with them. If you're having trouble attracting tenants, try highlighting the great amenities your property offers and compare your rent to other properties.

Whether you have student renters or not, working with a property manager will help you figure out all of the more complicated parts of leasing and management. If you're looking for top-quality property management services in the Indianapolis area, contact AMG Property Management at 317-252-5830.