AMG Property Management LLC features a wide variety of rental homes, condos and townhouses in Indianapolis and surrounding areas. You can find the space and amenities you need with ease using the online search tool. Select your preferred property type, price range, bedrooms, bathroom and size to start looking.
We want to make your home search easy, fast and simple. Indianapolis is an exciting and fast-growing area with a long list of opportunities for young professionals, singles and families alike, and finding the perfect home can seem like a difficult task. By narrowing your search you can find an idyllic space easily and we are always happy to help you find what you are looking for. We also provide a 24/7 maintenance service response for tenant convenience reporting. Online rent payments are made convenient with our portal, Venmo, neighborhood CVS, USPS and office during business hours.
Use the search tools to see the latest rental properties available and find your new home in Indianapolis today.
1 / 21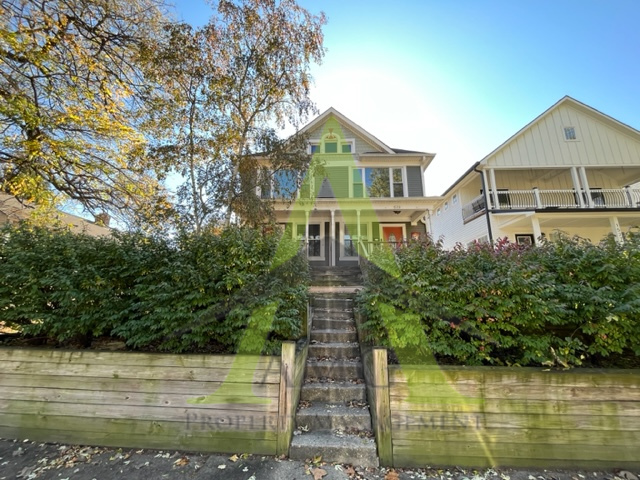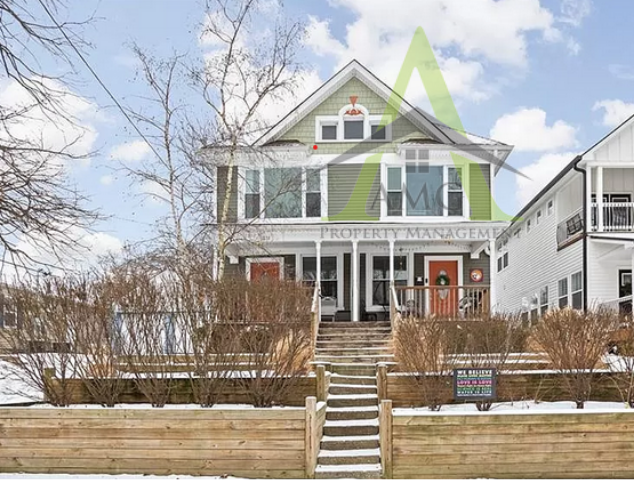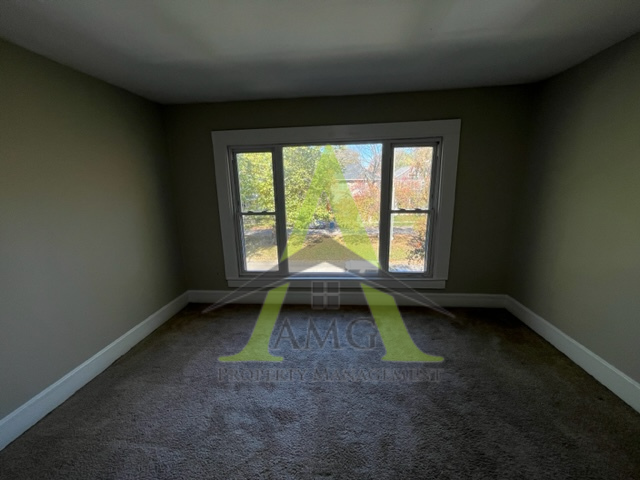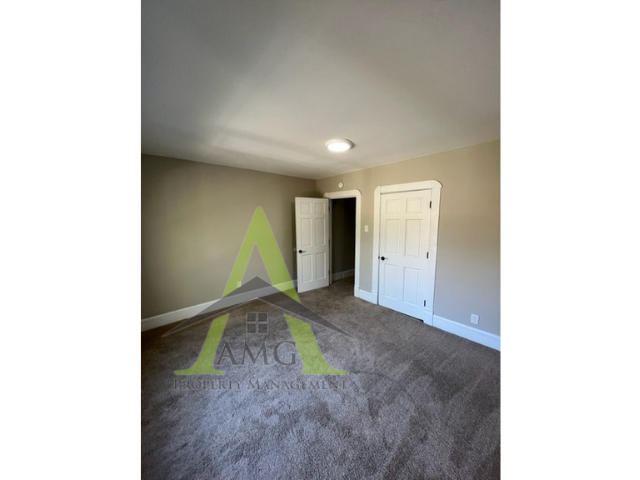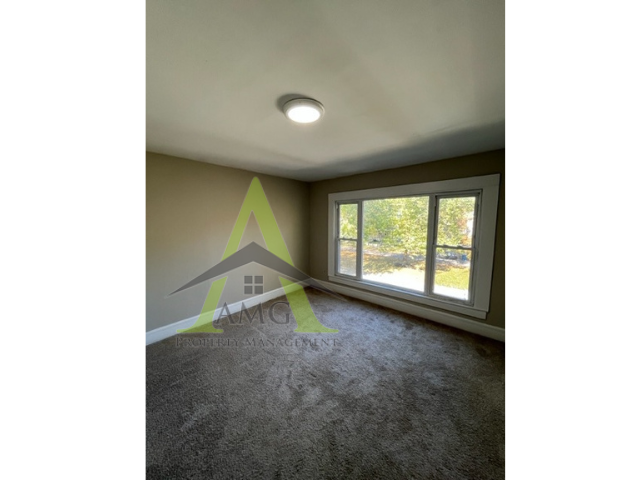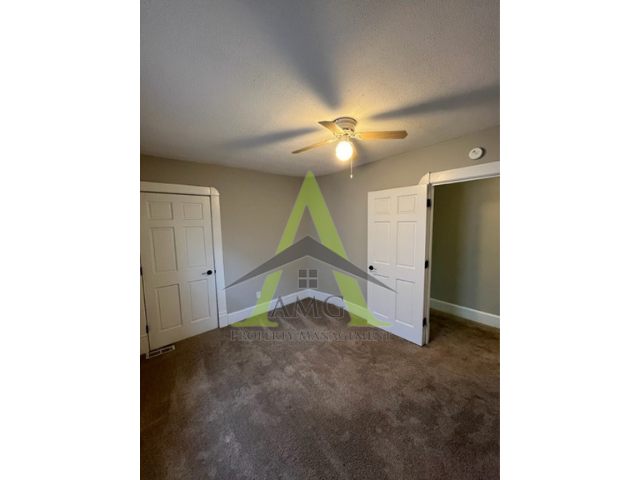 CENTRAL TOWNSHIP!!! *** APPLIANCES INCLUDED*** Beautiful and lovely duplex located in near downtown. Both units 3 bedrooms 2 full bathrooms 1 car garage. Great location and neighborhood...... Must See! Apply now online at www.rentindyhomes.com.
Lease Terms
$1,650.00 security deposit
No previous evictions accepted. Proof of income required at 3X the rental amount net income (after taxes.) Utilities NOT included & tenant must hold utilities in their name. APPLIANCES provided. NO Section 8 accepted. 12 or 24 month lease preferred. Pets accepted with a 1 time $250.00 pet fee. $45 Application fee Applications may be submitted via website: www.rentindyhomes.com or in our office. Call 317-252-5830 Monday-Friday 9am-5pm or visit us online!