Although you're renting your space, that doesn't mean that you can't make it feel more like home. After a few years of everyday wear and tear, it may be time to fix up your current space. And what better time to do that than the new year? Believe it or not, you can make quite a few improvements without breaking your lease or your budget.
Before starting any project, make sure you're getting your landlord's approval for any more permanent changes.
Here are some safe and fun changes you can make to the inside of your rental property this year: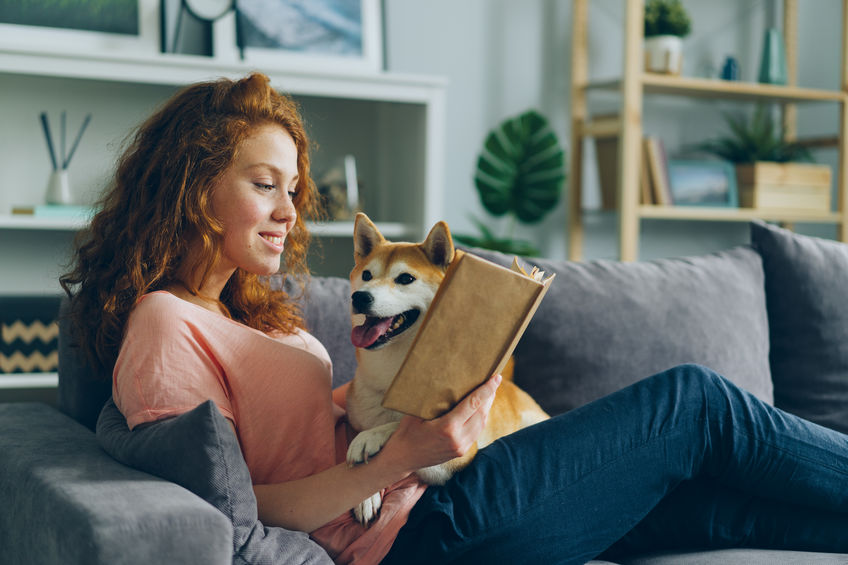 Add a New Coat of Paint to the Walls
A fresh coat of paint can help transform a room and make it feel brand new. Plus, choosing your paint color will help you put your personal touch on the apartment. Before you start painting, remember to get your landlord's approval on the color.
Change Out Light Fixtures
Lighting is another way you can express your style in your home. Whether the lighting isn't up-to-date, or it's just not your style, try swapping out your light fixtures for ones you like.
Install a Security System
Depending on the type of apartment or home you're renting, it most likely will already have a security system installed. However, if you know that your building does not, this may be something worth investing in. If you feel safer in your apartment, most complexes will allow you to install one, but you may have certain types of systems that aren't allowed.
Improve Your Shower Experience
After some time, you may notice your showerhead losing some pressure. You can easily replace your showerhead. All you'll need is a wrench! Most new showerheads can have ten times the water pressure of your older, worn-out head. It's a great investment for the new year!
Contact Your Landlord Before Making Any Significant Changes
AT AMG Property Management, we will work with you to maintain your property so that it's always looking its best. To learn more about our rental properties and resources, give us a call or contact us online today!